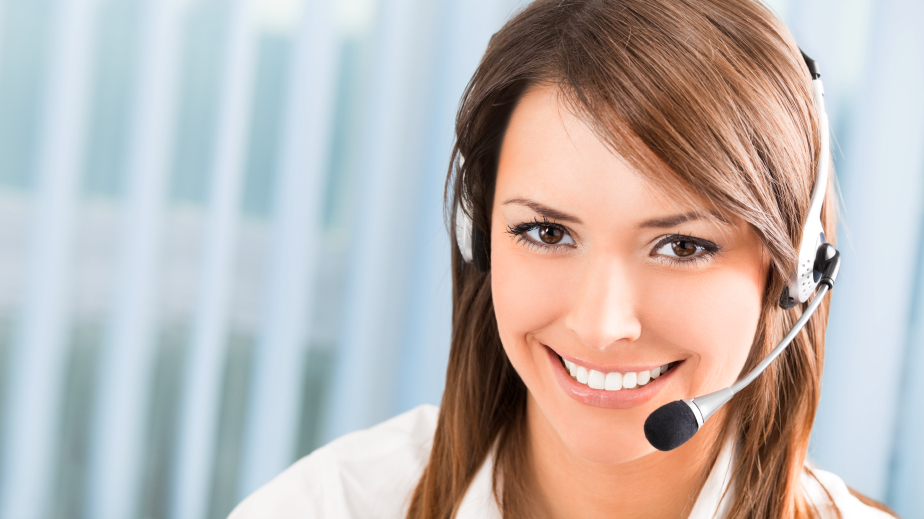 Contact Us
---
If you have any questions, comments or suggestions, you can contact us by sending an email to the following address:
contact@irishpools.com
Postal enquiries can be sent to the following address:
The Lottery Company Ltd
The Acorns
Oakwood Park Business Centre
Fountains Road
Bishop Thornton
Harrogate
HG3 3BF
Irishpools.com is owned and operated by The Lottery Company Limited, a registered company in England and Wales.
The content contained within this site is for informational purposes only and while every effort is made to ensure that all information is correct and up to date, Irishpools.com cannot accept any liability for errors within the site. Irishpools.com is not endorsed by Camelot UK Lotteries Limited, the National Lottery Commission, SLE, Premier Lotteries Ireland, Tatts Group Limited, Intralot Australia or Gidani and is affiliated with the above companies for marketing purposes only.